STORY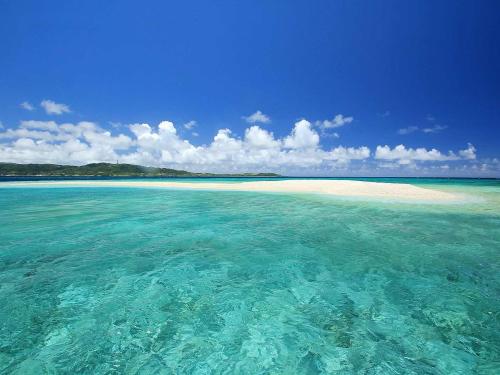 Chura Cucule means beautiful mind in Okinawan word.

People visiting Ishigaki island from all over the world who are attracted by the beautiful nature and people who live on the island have "Chura Cucule".

We are aiming for making a place like home which those people can casually visit and stay here as much as they want.

Preparing open spaces with design focused on warm wood and a Manga space with 1000 comics.

We regularly hold exhibitions, workshops and music events by local artists.

Chura Cucule is a guest house opened in 2009 with a new concept from Ishigakijima Hotel Cucule.
DESIGN CONCEPT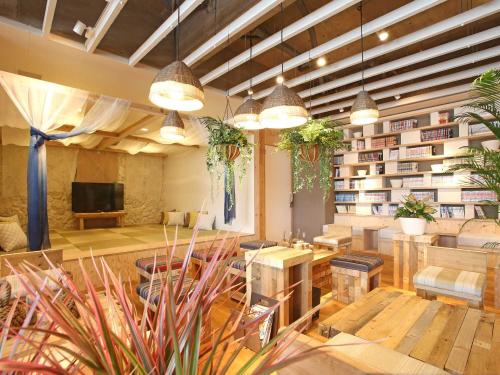 Guest rooms, furnitures, and common spaces are all handmade. To build those, we combined traditional materials of Ishigaki and new materials.

The architecture which is taking advantage of the fragrance and texture of the material creates an space people have never experienced before.

In addition, The project to build accommodation facilities with the construction method which can be built in any place and in a short period was evaluated, and we received the "Good Design Award (2016)."